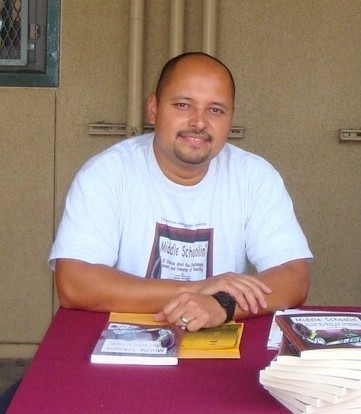 I speak Spanish, French, English, and Portuguese. I made a career change from engineering to teaching and worked a number of years as a Computer Lab & Science Lab Instructor. I obtained my master's degree in Education, earned my National Board Certification, and became a Google Educator. I wrote My COMPUTeachER (The Computer Book for Eveyone), Middle School 101 (101 Tips for Teachers), Kick Smokin', and translated it into Spanish (Deja de fumar), French (Arrête de Fumer) and Portuguese (Deixe de fumar). I co-authored Middle Schoolin' with Frank Palacio and Turning Point with Chuck Wong.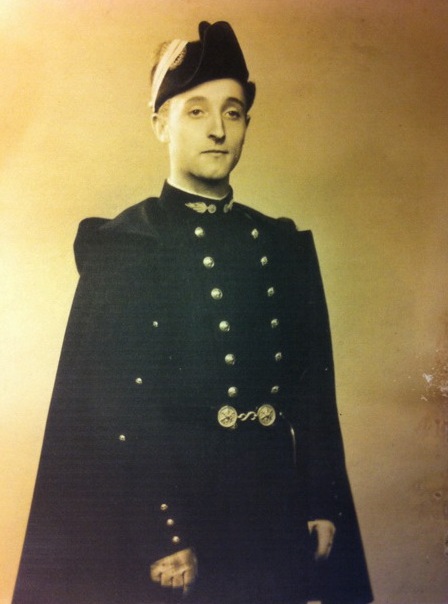 My favorite higher education schools are: Cal Poly Pomona, Chapman University, UCLA, and L'Ecole Polytechnique, ranked among the most prestigious scientific schools in the world, where my dad graduated from as an engineer (picture at right). My dad, Louis Andre Rallion, was French, and relocated to Cuba before the Castro era began. He then moved to El Salvador, where he met my mom. He worked on many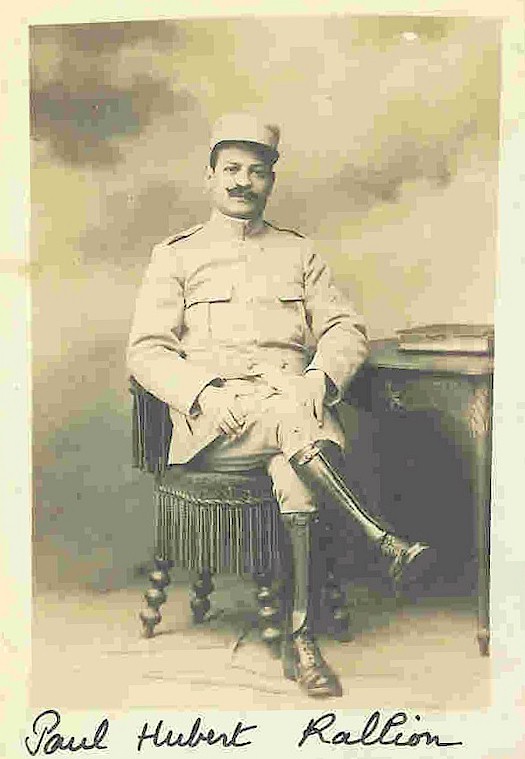 major projects, including the illumination of the city of Santa Ana, in one of the main departments of El Salvador, a soccer stadium, and the installation of lightning rods throughout El Salvador (Palacio de los Deportes, Teleférico San Jacinto, Galerías Simán, etc.).

My grandfather, Paul Hubert Rallion (pictured at left), was born in the French Caribbean (Guadeloupe) and married my grandmother in France. He then became the Treasurer of Algeria, and wrote a book entitled: "Fonctionnaires ã Madagascar."
My favorite quote: "Anything you do to and for another person, you do it to and for yourself."
--Napoleon Hill